Multiple Sheet 8.5"x11" Booklet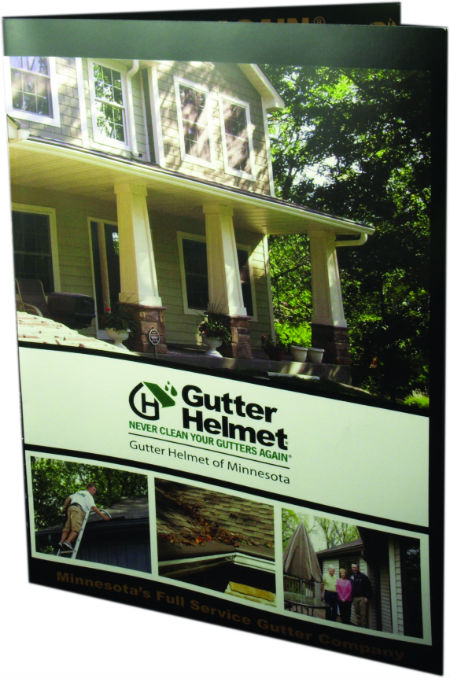 Personalized, digital, full-color newsletters with multiple sheets in increments of 4 pages printed on your choice of either 28# bond or 80# coated text 17" x 11" paper, folded to 8.5" x 11", and the sheets secured with two stitches.
Please have an 1/8" margin on all four sides to ensure your artwork isn't trimmed off. If you intend artwork to bleed off the printed edge please extend the artwork beyond the print margin 1/8". For a more detailed explanation on margins and/or bleeds download our margin and bleed (79 KB) document.
If you do not see a quantity or the paper options you desire please fill our our estimate request form, or contact our office at (320) 485-2535 and one of our customer service or sales reps will be happy to give you a quote.