Greater Mn Printing & Data Management is made up of two key people, Jami and Keeley. Together they make an excellent team and ensure that projects are fulfilled in a timely manner and meet your expectations.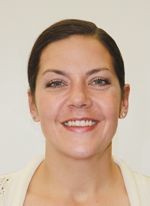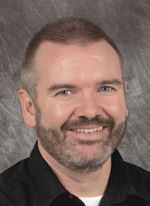 Jami Berg
Jami Berg is the printing manager. He started working for Winsted Publishing in 2001 and has stayed with the company as it was purchased and changed to Herald Journal Publishing, and recently became Greater MN Printing & Data Mgmt in 2016. Jami began his career here doing page layout and proofing. Jami took over managing the printing department in 2005.
Keeley Swantek
Keeley Swantek is the printing assistant. She has worked for Greater MN Printing & Data Mgmt since winter of 2016. Keeley has an excellent eye for detail and will make sure every print project is completed quickly and to the highest standards.