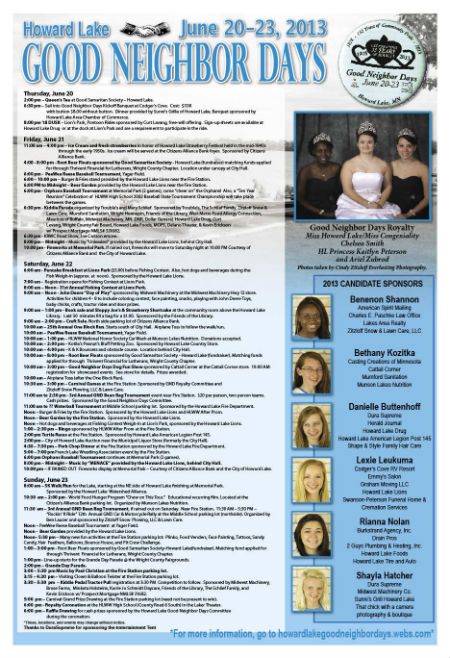 Promote your upcoming events with an eye-catching full-color 13"x19" posters.
You can send us your design, or show us a sketch of what you are wishing and let us quote the design job for you. Either way works, and once you have a poster designed you're a few clicks away from having them in-hand.
Our full-color posters are printed by default on one side for hanging on walls and bulletin boards, but two-sided printing is an option if you wish to hang your posters on a glass door.
Can't select the size or the quantity you need? No problem - click here for our online estimate request form, or, if you wish, call us at (320) 485-2535 and one of our customer service or sales reps will help you out.