At Greater MN Printing & Data Management we pride ourselves with the fact we are small and have the ability to focus on YOUR project.
The items found on this web site is not an indication of what we can and cannot do. Rather this is a simple tool to order and upload some of the simpler printing services we provide.
You can view a pdf of our print rate card, along with rate cards of all our other services, by going to our Herald Journal rate card page for more products and ideas.
If you are looking for something printed, but you don't see it here, contact us - by phone at (320) 485-2535; by web submission; or e-mail us at printing@greatermnprinting.com - we are here to help your next project turn out the way you want it.
4-page 8.5"x11" Newsletters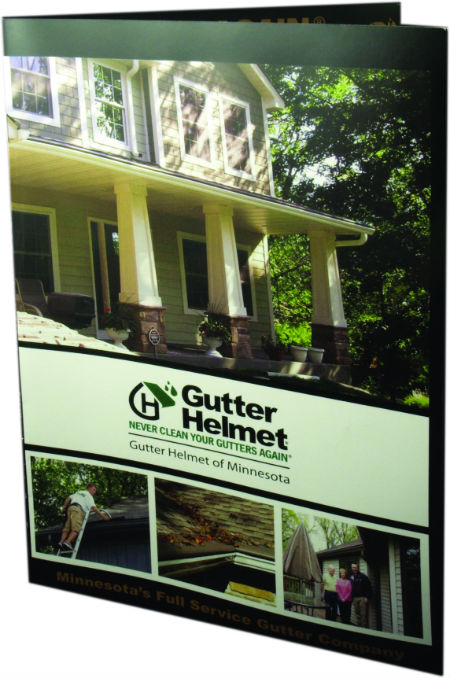 Full-color newsletters printed on your choice of either 28# bond or 80# coated text 17" x 11" paper, folded to 8.5" x 11". Please call us if you plan to put together a newsletter and want to send it through the mail. The United States Postal Service has specific mailing requirements that must be met.
Please have an 1/8" margin on all four sides to ensure your artwork isn't trimmed off. If you intend artwork to bleed off the printed edge please extend the artwork beyond the print margin 1/8". For a more detailed explanation on margins and/or bleeds download our margin and bleed (79 KB) document.
If you do not see a quantity or the paper options you desire please fill our our estimate request form, or contact our office at (320) 485-2535 and one of our customer service or sales reps will be happy to give you a quote.